Necole Montford
Fitness Professional
Open Hours
Mon – Fri — 9:00 am – 5:00pm
Saturday — 9:00 am – 12 pm
Sunday & Holidays — Closed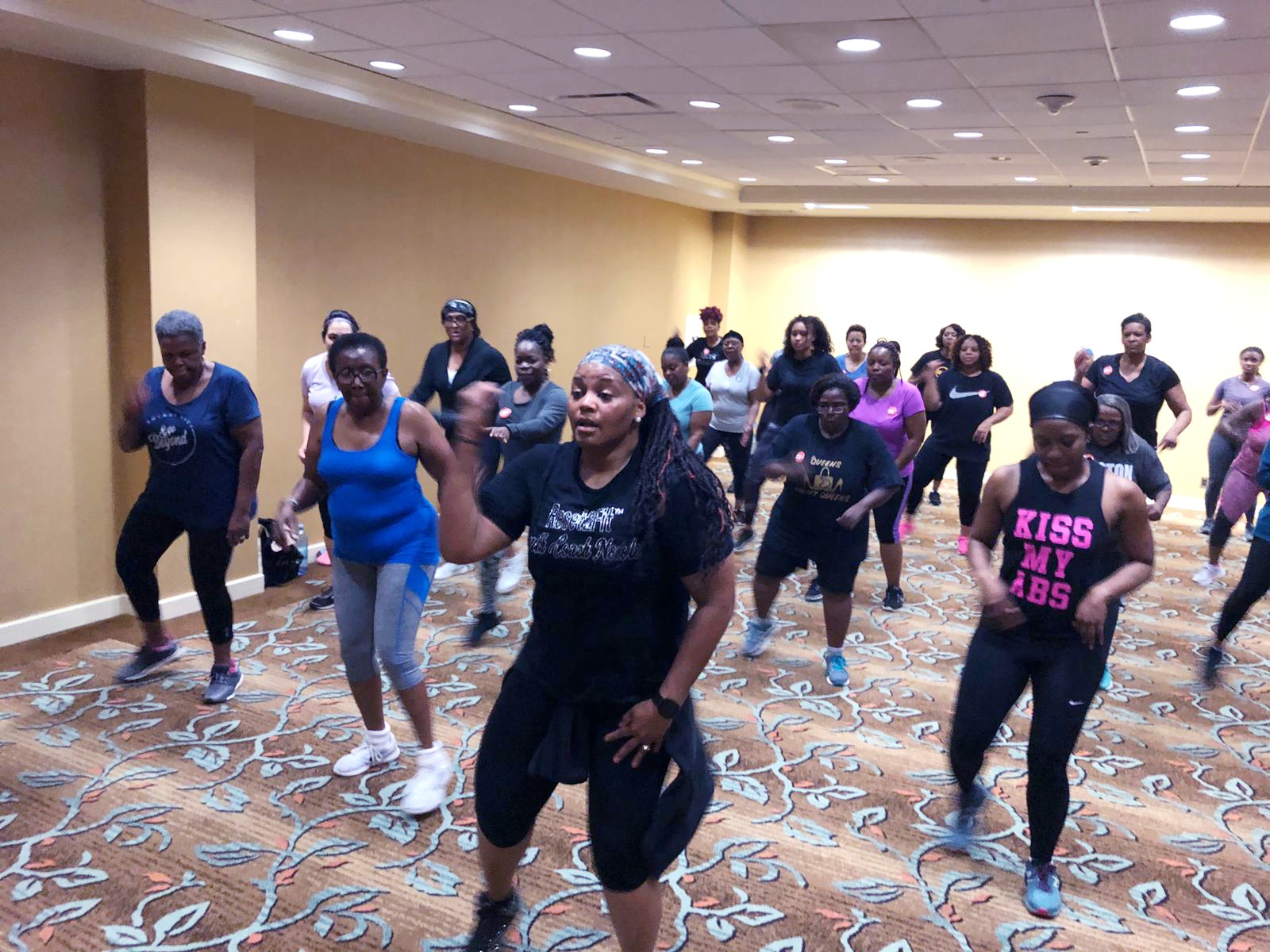 Fitness Classes
If you are looking for fun, energetic group of fitness classes, Reset2Fit™ learn more…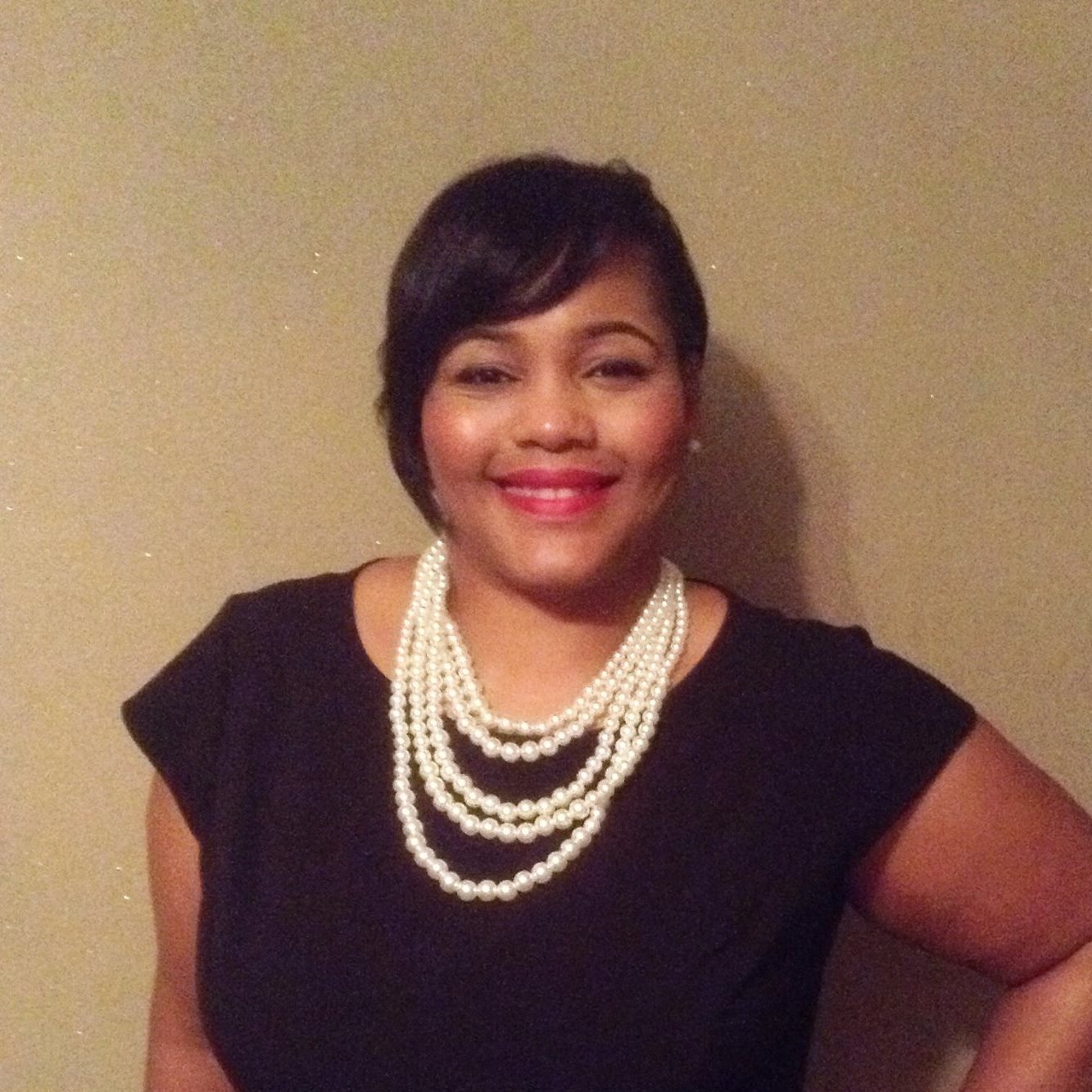 Her Story
Necole Haskins Montford is a passionate Fitness Professional and Coach with over 18 years of experience in Group Fitness and Personal Training.  Her number one goal as a Fitness Professional is to uplift, motivate, and encourage every client to "Be The Boss" of their own health without excuse read more…
Reset2Fit™
After years of creating individually tailored fitness programs and customized functional workouts, Necole desired to impact more lives outside of those who lived in close proximity to her training area. In 2018, Necole became the founder and creator of Reset2Fit, LLC. Reset2Fit allowed Necole to add additional services to her current training program which included Online Coaching and Fitness Workshops read more…

Licenses and Certifications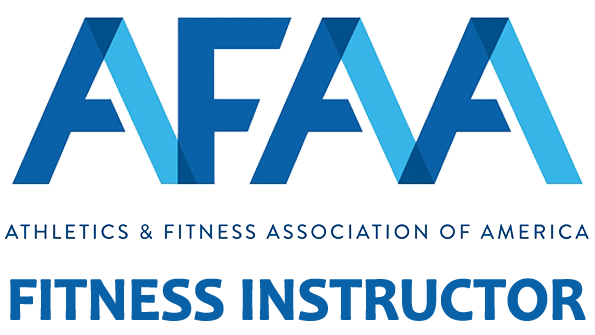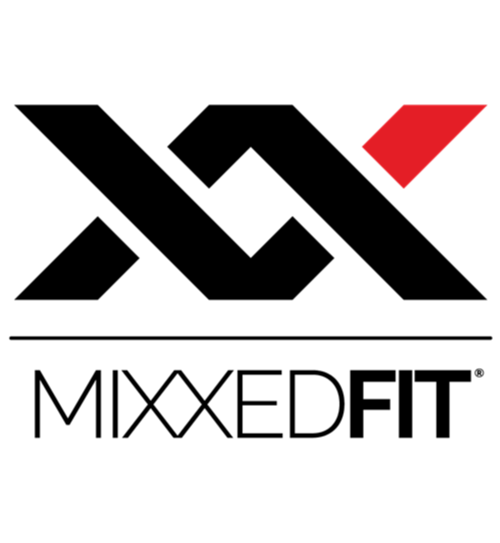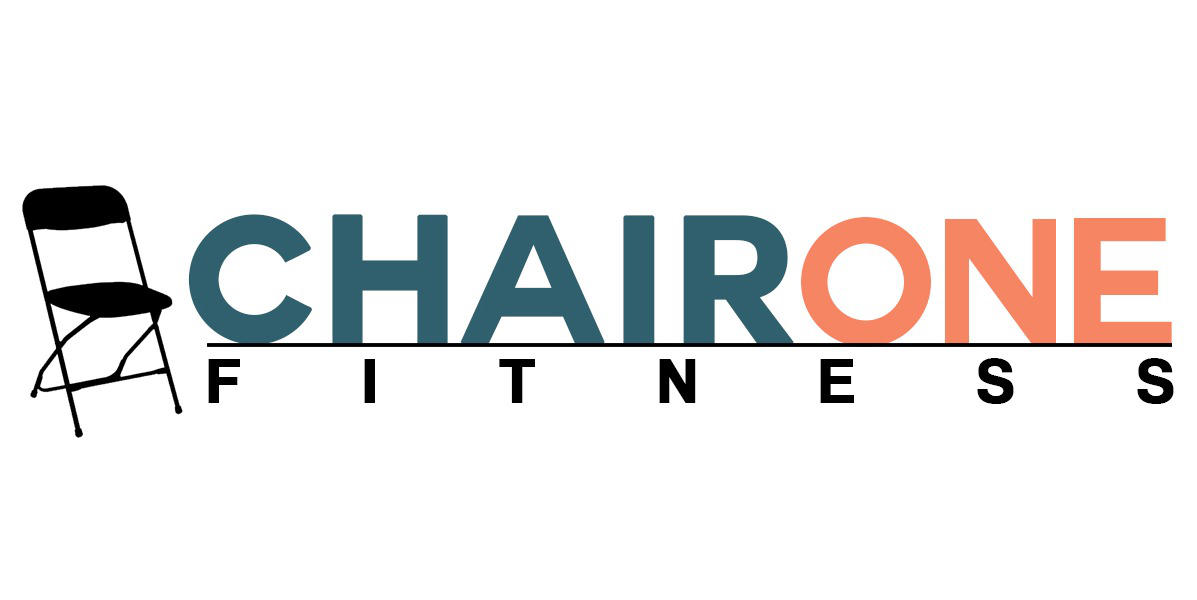 "I move more. I eat clean. I look better. I feel amazing. Personally, the plan was simply an answer to my prayer and I have shared it with everyone I meet that is looking to release weight and change their lives for the better! "
"Reset2fit has changed my life. The hardest part of losing weight was making the choice to be healthy."
"God answered my prayer to find a plan that I could live with to take better care of this body. "
Get in Touch
(470) 339 – 7260
Open Hours
Mon – Fri — 9:00 am – 5:00 pm
Saturday — 9:00 am – 12 pm
Sunday & Holidays — Closed