After years of creating individually tailored fitness programs and customized functional workouts, Necole desired to impact more lives outside of those who lived in close proximity to her training area.  In 2018 Necole became the founder and creator of Reset2Fit, LLC. Reset2Fit allowed Necole to add additional services to her current training program which included Online Coaching and Fitness Workshops.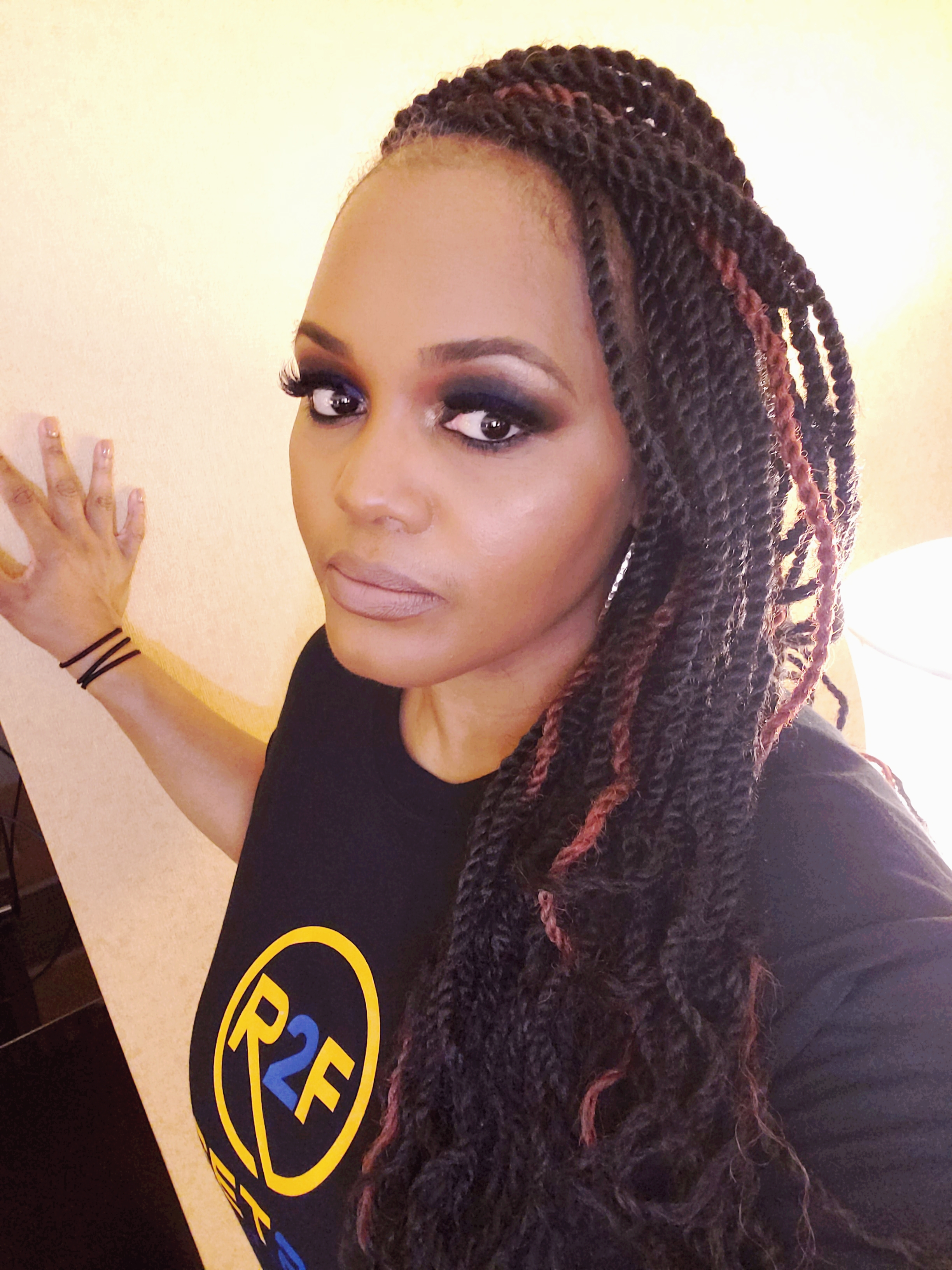 21 Day Fitness Challenge
I can show you a practical, doable and exciting way to release stubborn body fat that is sustainable for life wouldn't that be life-changing?  If you answered "Yes", then Reset2fit 21 Day Challenge is for you.
Fitness Classes
If you are looking for fun, energetic group of fitness classes, Reset2Fit™ can help you.  Our Zumba®, MixxedFit®, and 30/30 (30 Mins Cardio and 30 Mins Weight Training) will help you burn fat, gain muscle, meet new people, and workout like nobody is watching.
Conferences/Workshops
During a typical workshop event, participants will actively engage in group fitness exercises. Equally important, participants will learn how to adopt a healthy lifestyle through topics that range from nutrition and healthy eating.
Get started on the programs below. Questions please contact us HERE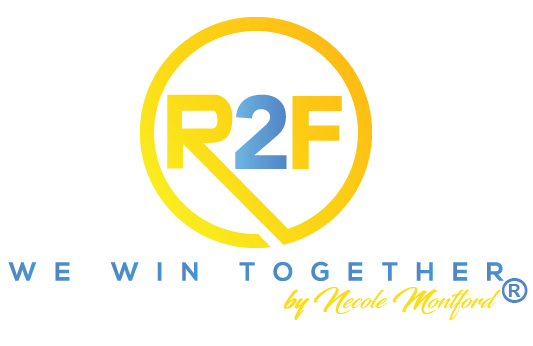 $40
For Fitness Classes only via Band App with unlimited replays during the reset cycle.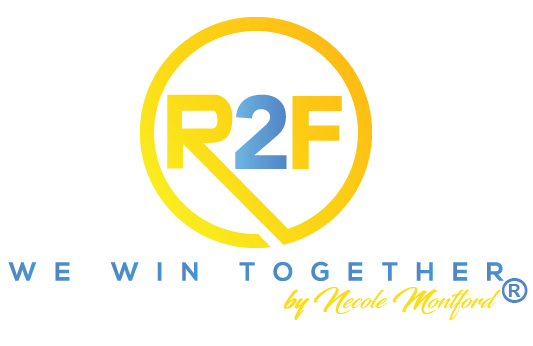 $55
Registration Fee Includes:
Private Online Support Group

Coaching Via Private Facebook Room

21-Day Nutritional Assistance

Accountability, Support, & Tracking

Before & After Photos

Daily Motivation, Action, and Challenges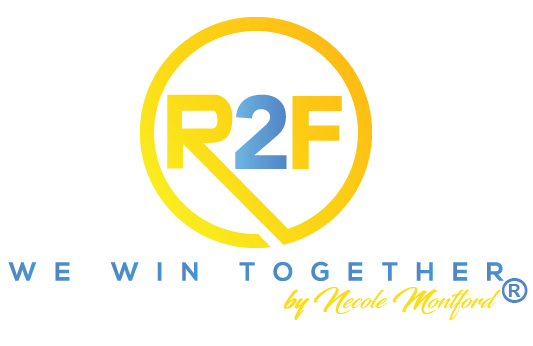 General Registration Plus Online Classes
General Registration + online classes via The Band App. 
$75
21 Day Challenge is a 3-week challenge
What To Expect During The 21 Day Challenge?
1.
Daily check-ins with Necole.
2.
Speed up your weight loss, wake up with more energy and mental clarity.
3.
Move to lose: Shed stubborn body fat around your waist, stomach, hips, and thighs without spending massive hours in the gym.
4.
Nutritional Guidance: Reset your palette and lose weight for life without starving yourself through fad diets.
5.
Mindset Reset: Your brain is the most powerful tool on your health journey. Overcome Stinking Thinking and Play To Win.
6.
Private Online Facebook Accountability Group: You are never alone. Join a fitness family committed to change and lasting results.
7.
ALL coaching is done via Facebook private group.
8.
Must have an active Facebook account.
9.
The 21 Day Challenge is a 3-week commitment.
This is what our actual clients are saying about our programs.
"When reflecting on this journey I embarked on 3 months ago, what first comes to mind is the word BLESSING, accompanied by a sentiment of profound and heartfelt gratitude and appreciation: Reset2Fit has literally changed my life!"
AMINATA MBAYA
"The year before I started RESET2FIT I had reoccurring foot issues with several podiatrist trips and I was borderline diabetic. After less than a year and 50 pounds lighter, those trends have been reversed!"
Dr. Santana Williams
"Reset2fit has changed my life. The hardest part of losing weight was making the choice to be healthy. For me that meant no more excuses and no more delaying. I knew the only way I could change my bad eating habits was to prepare my own food and not use a program that depends on prepared food products."
Joanna Kopolka