21 Day Online Fitness Challenge
registration is now open
Is it easy for you to get distracted, emotionally discouraged, or just plain tired when it comes to Weight Release? 
Have you ever told yourself that you are going to lose weight and get fit in time for spring or Summer, only to be frustrated when warm weather rolls around?  
Do you go to bed with a plan to get up and hit the gym, but stay in the bed when the alarm goes off?
Are you tired of seeing the same reflection in the mirror month after month? Year after year?
Ask yourself this question:  If I keep doing what I am doing right now, will I achieve what I want to achieve?  If you answered no, then it's time for a change.
"Be The Boss Of Your Own Health"
If I can show you a practical, doable and exciting way to release stubborn body fat that is sustainable for life wouldn't that be life-changing?  If you answered "Yes", then Reset2fit 21 Day Challenge is for you.
What To Expect During The 21 Day Challenge?
Join Our 21-Day Challenge
Get up close and personal with your goals. Break YEARS of bad habits.
Let's Win Together
Fitness Classes
Zumba®
MixxedFit®
30/30
If you are looking for fun, energetic group of fitness classes, Reset2Fit™ can help you.  Our Zumba®, MixxedFit®, and 30/30 (30 Mins Cardio and 30 Mins Weight Training) will help you burn fat, gain muscle, meet new people, and workout like nobody is watching.  Our goal is to keep you motivated and inspired on your fitness journey in order to achieve your fitness goals.
For those in the Greater Atlanta area join me on Monday Nights at 7 PM and Saturday Mornings at 9:30 AM.  All classes take place at:
SPACE CONDO LIVE
737 Veterans Parkway
Suite 500
Jonesboro, GA 30238
(470) 339-7260
Class Drop-In Fee is $8.00 per person
For Special Events and Master Classes, please inquire for event pricing.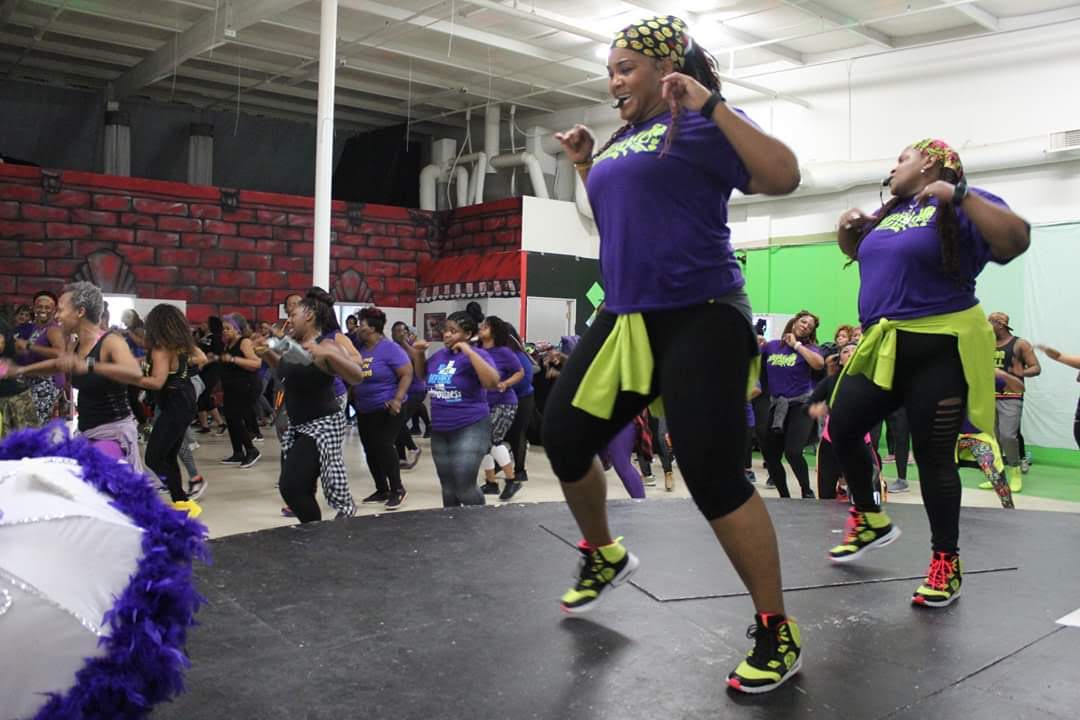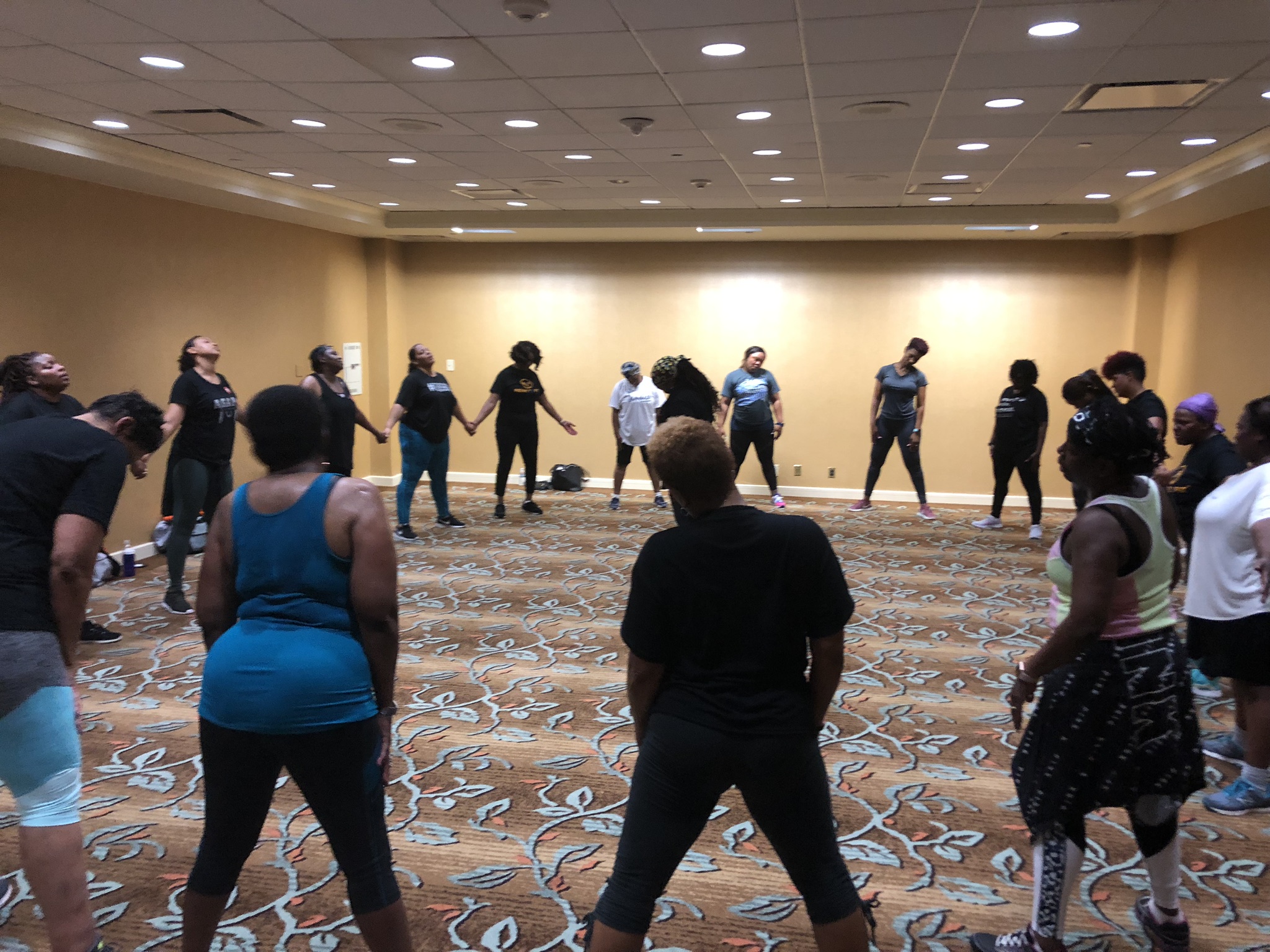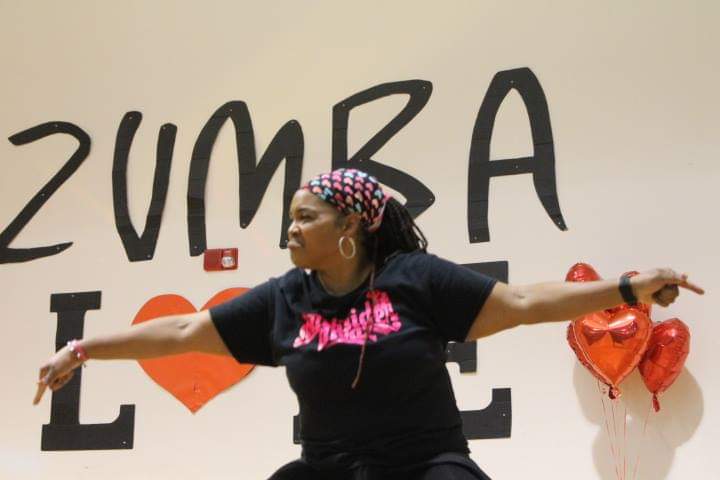 Conferences/Workshops
If you are looking for a fun, energetic and interactive fitness instructor to motivate your event participants through fitness, Reset2fit is there for you. During a typical workshop event, participants will actively engage in group fitness exercise. Equally important, participants will learn how to adopt a healthy lifestyle through topics that range from nutrition and healthy eating, tips to fitting in fitness and creating a workout routine, strategies for stressing less, smart snacking ideas, motivation and goal setting, to tips for overall work-life balance.
Get in Touch
(470) 339-7260
info@reset2fit.com
Open Hours
Mon – Fri — 9:00am – 5:00pm
Saturday — 9:00am – 12 pm
Sunday & Holidays — Closed