About
Necole and Reset2Fit™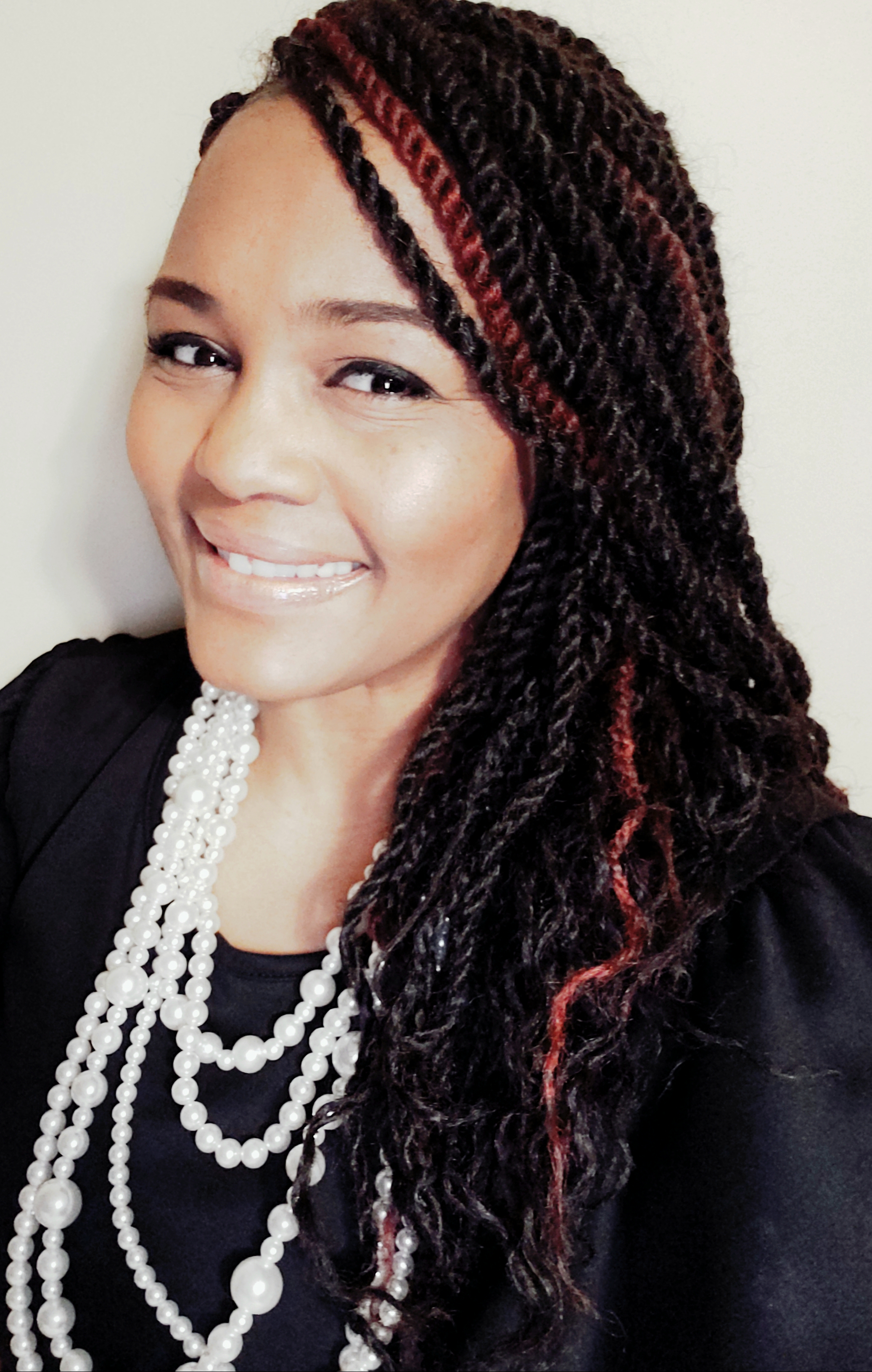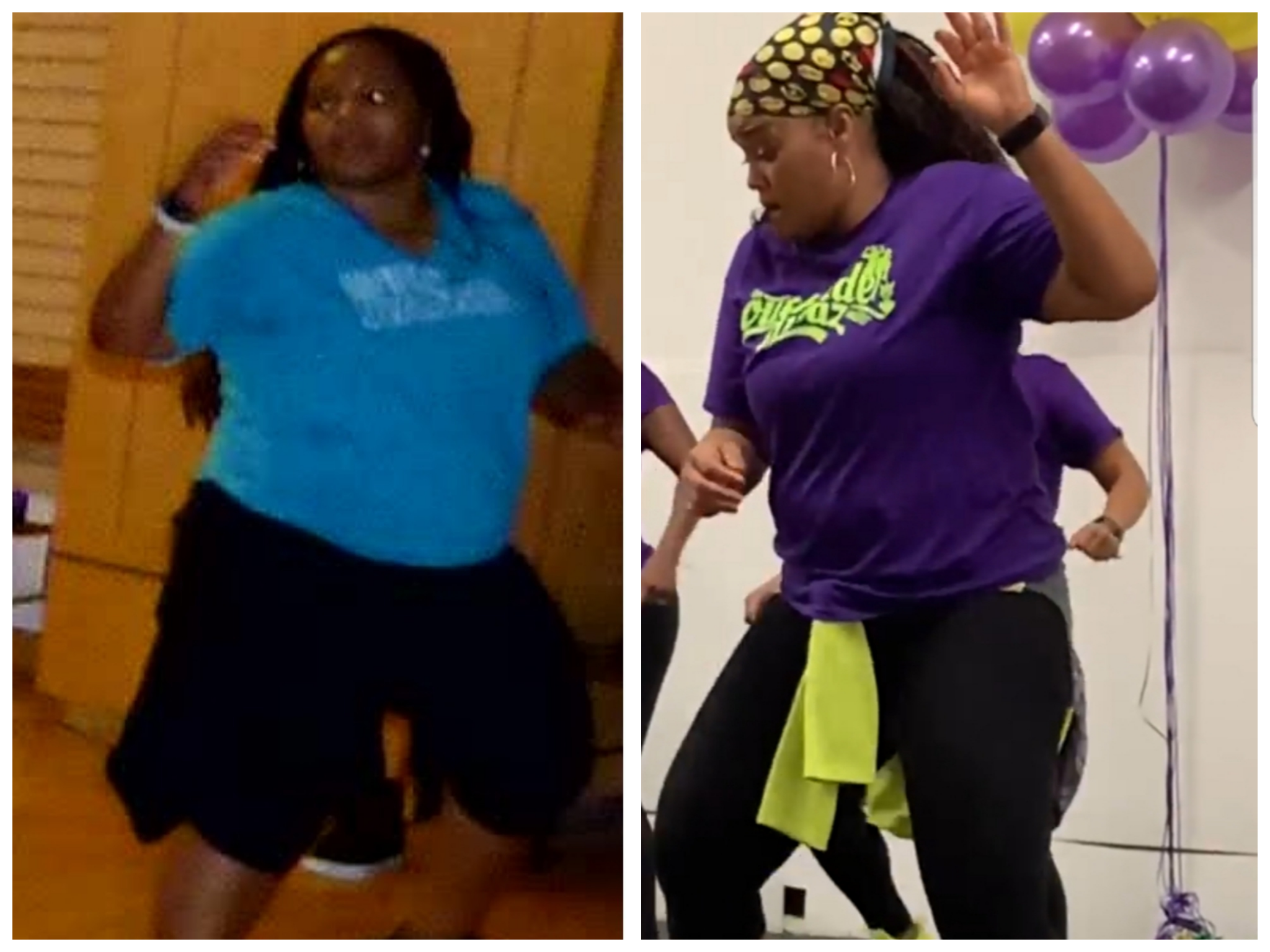 Her Story
Necole Haskins Montford is a passionate Fitness Professional and Coach with over 18 years of experience in Group Fitness and Personal Training.  Her number one goal as a Fitness Professional is to uplift, motivate, and encourage every client to "Be The Boss" of their own health without excuse. Necole's mission is to help individuals build their "Best Body" in order to be "FIT" for their life's work with massive energy and mental clarity.
Necole understands the struggle of being overweight, depressed and living an unfulfilled life. In 2001, with the support of her husband, Necole became a Certified Personal Trainer through International Sports Sciences Association (ISSA) in order to gain control over her own health. Armed with knowledge and resources, Necole transformed herself as her first client by releasing 40 plus pounds of unwanted bodyfat. Motivated by her own success and a zeal to learn more, Necole became a Certified Group
Fitness Instructor through AFAA and a Licensed Zumba® Fitness (ZIN) Instructor.
Reset2Fit™
After years of creating individually tailored fitness programs and customized functional workouts, Necole desired to impact more lives outside of those who lived in close proximity to her training area.  In 2018 Necole became the founder and creator of Reset2Fit, LLC. Reset2Fit allowed Necole to add additional services to her current training program which included Online Coaching and Fitness Workshops. The impact of this expansion was felt immediately by all she served. Necole wants everyone she works with to understand no matter where you find yourself in life, you can "Reset" to your best health with a plan and committed focus. Her clients know it takes a team effort.  Her Motto is "We Win Together".
Today Necole is a sought-after Fitness Instructor and Presenter for Local and Statewide Churches, School Districts, Charity Fitness Events, Master Classes, and Corporate Fitness Groups. Necole's ultimate goal is to leave a mark in her community and beyond that will never be erased or tarnished.  Necole continues to attend conferences and classes in the area of fitness in order to provide her clients with the most up-to-date training trends and information.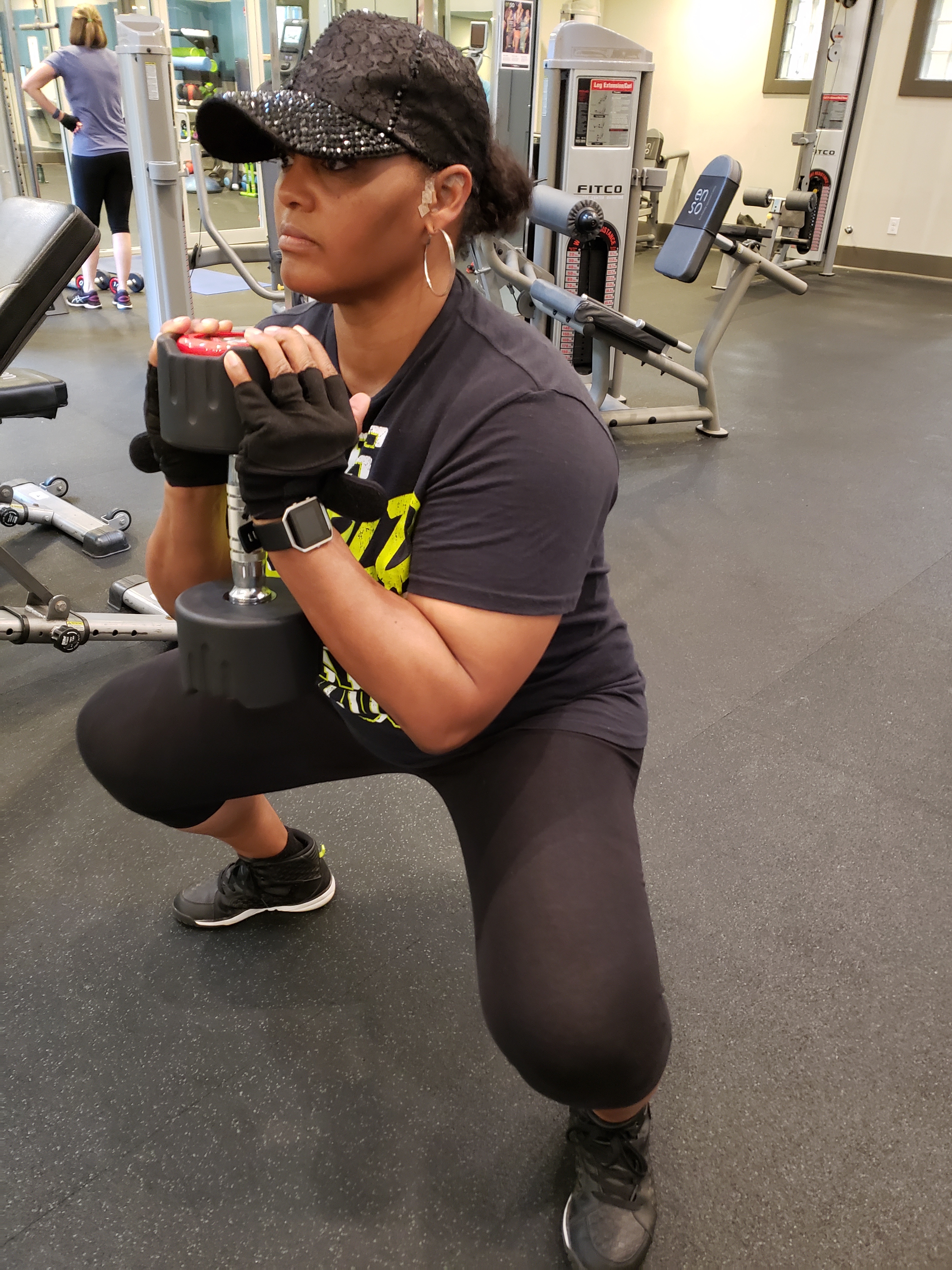 Frequently Asked Questions
Below are some of the frequently asked questions we get asked. 
What is the 21 Day Online Fitness Challenge?
Our 21 Day Fitness Challenge is a virtual online challenge that provides private group accountability and support, mindset motivation, nutritional guidance, and exercise challenges.
Will I be required to purchase additional products and services in order to be successful on the challenge?
Is a Facebook Account required to participate in the challenge?
Yes. Currently, all coaching takes place in a private group setting via Facebook.
Is this program adaptable for any fitness level?
Where do I send the waiver
Licenses and Certifications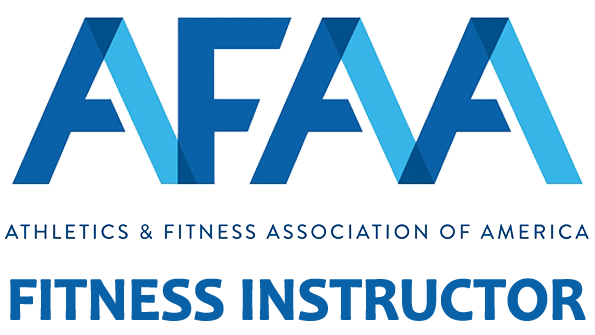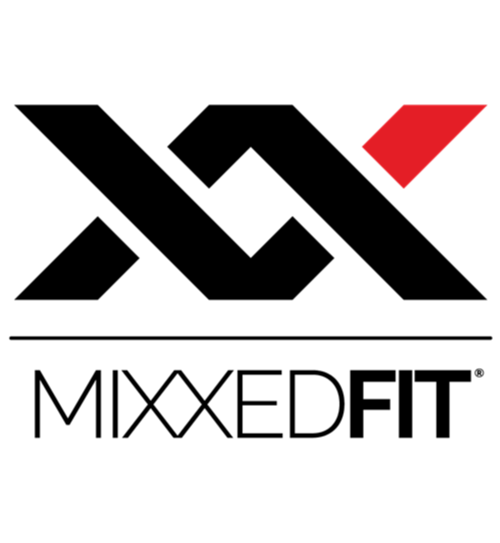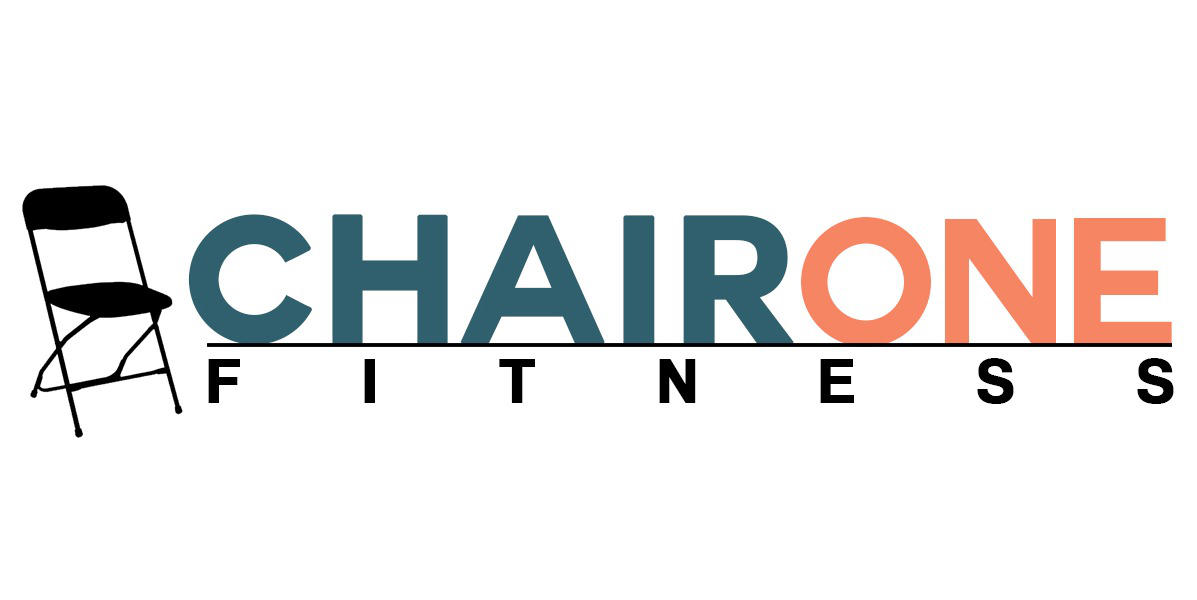 "She gave the ground rules, gave the restrictions and guidelines, and said LET'S DO THE WORK!!! NEVER in my wildest dreams thinking that this would change my life in as many ways as it has to this day! "
"When I started the program, I mainly wanted to lose the extra weight I had put on lately; little that I knew, it was the catalyst to a complete lifestyle change."
"After less than a year and 50 pounds lighter, those trends have been reversed! "
Dr. Santana M. Williams, Pharm.D.
Get in Touch
Open Hours
Mon – Fri — 9:00 am – 5:00 pm
Saturday — 9:00 am – 12 pm
Sunday & Holidays — Closed